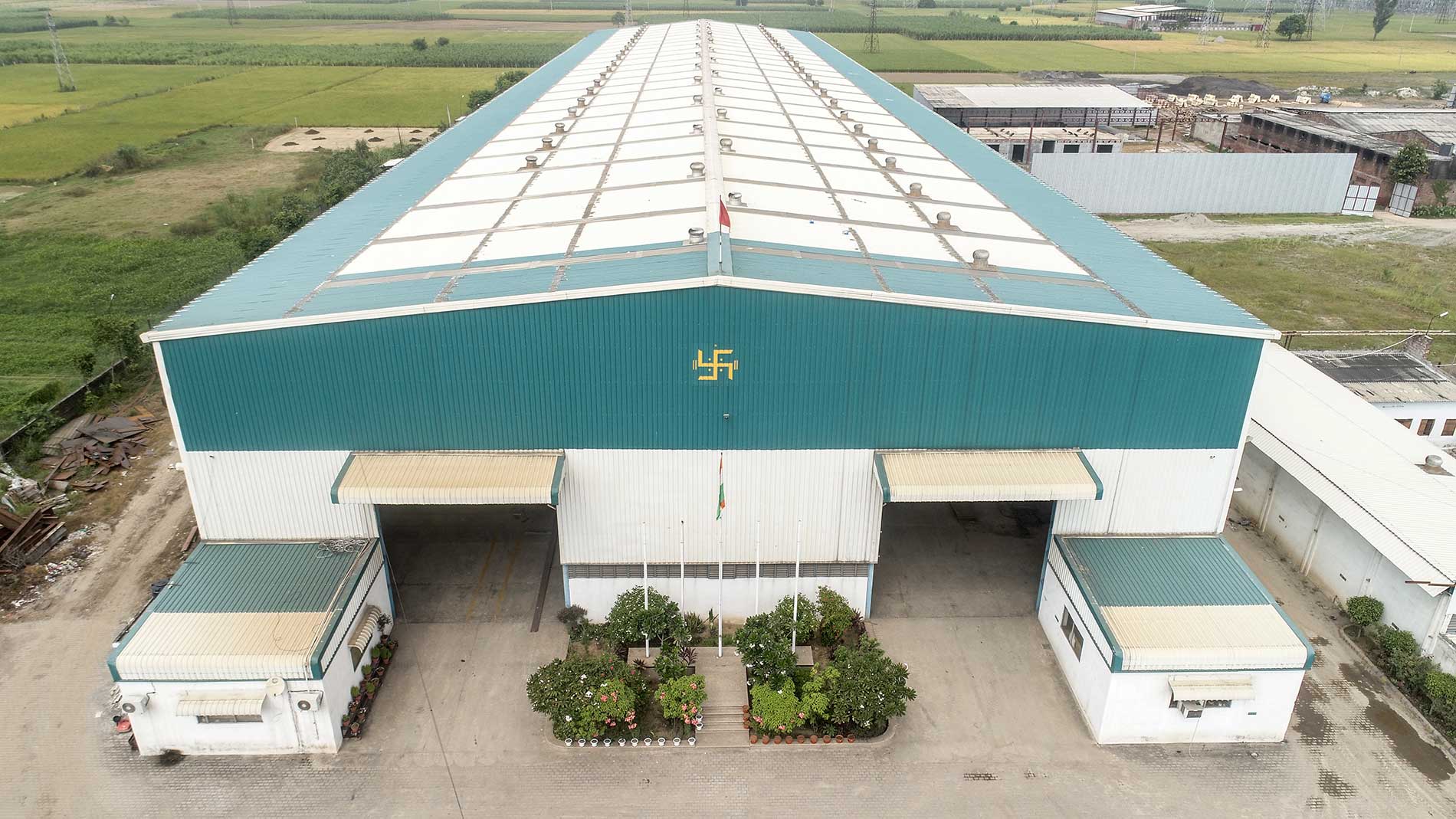 GISF Engineering Private Limited established in 1972 in Haryana's Industrial town Yamunanagar renowned for providing the Infrastructural need of the Nation. Started as Manufacturer & Supplier of Heavy/Medium Steel Structures and Machining component of Power, Petrochemical, Sugar & Oil Refinery Projects, GISF has since 2016 ventured into manufacturing of Infrastructure and Steel Bridges Projects for both Railways and Roadways and has already established itself as one of the major player in the Indian Market.
Highly experienced Engineering and Manufacturing Personals with comprehensive experience in the construction of Power/ Refinery / Petro chemical / & Infrastructure Projects are assets with the company. With their skills and confidence along with the co-operation of its valued customers and suppliers, the company is gaining popularity in Heavy Engineering construction sector by serving customers like BHEL, BHPV, L&T, NTPC, IOCL, NFL, TECNIMONT, GE- ALSTOM, AFCONS-SIBMOST, DOOSAN, WESTERN RAILWAYS, SADHBHAV and DBL.
We at GISF Engineering Private Limited are equipped with state-of-art Machines and Fabrication Technology for Heavy & Medium Structural Steel fabricated. GISF's technical experts constantly look for ways to streamline project delivery methods. GISF works closely with each Client to develop a project execution strategy that creates the best value. The relation between the GISF and its Customers is of utmost importance to us.
Our Motto at GISF Engineering Private Limited is "When Quality leads Productivity Follows".