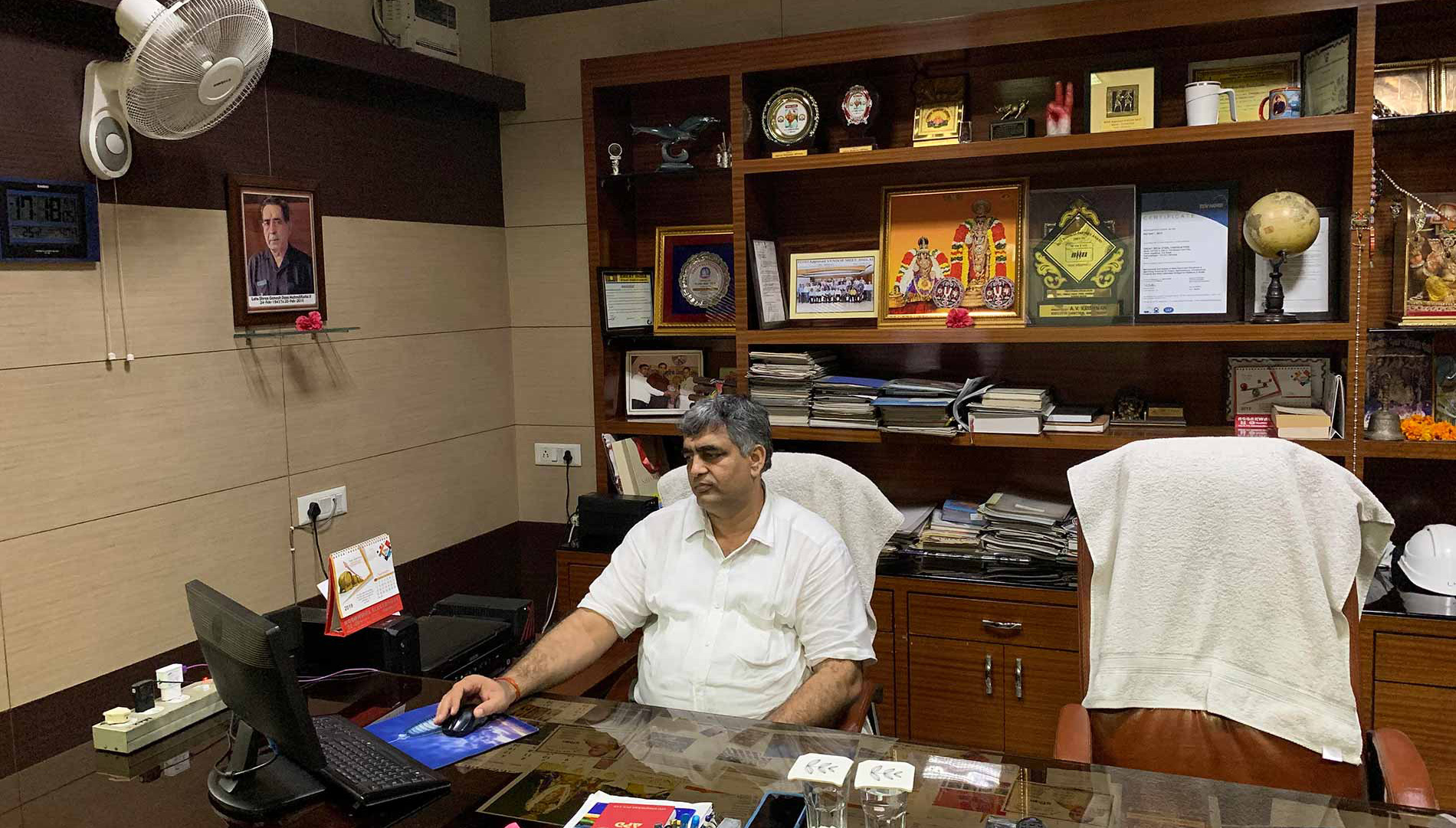 As the CEO of the company, I warmly welcome you to GISF Engineering Private Limited.
I would begin with by thanking you for your interest shown in the Heavy Structural Steel fabrication and machining services offered by GISF Engineering Private Limited. It has been our constant endeavor to be at the forefront of delivering superlative performance. Instead of resting on our laurels of past successes, we always look out for new challenges and goals to be accomplished.
For over four decades, it has undoubtedly been an inspiring journey for this organization to create and reach new goals. On this platform, it is very imperative to owe our success to our esteemed clients for their trust and unstinting support, and also to our employees who have been the backbone of the leading edge performance.
GISF is more than just a steel-processing service center providing custom steel fabrication, component manufacturing, and assemblies. Our passion to drive innovation inspires our team members to deliver best-in-class solutions and exceptional services to a wide range of heavy industrial manufacturers.
Our work is found at construction sites and mining operations, at oil and petrochemical refineries, at power plants and nearly anywhere a complex steel fabrication exists. Our focus isn't just on size, but innovative processes and superior quality. Efficiency in manufacturing, while maintaining specific, tight tolerances is key to our success and yours.